St. Patricks Day March 17th
March 17th, the feast of the patron saint of Ireland is celebrated throughout Ireland with many large and smaller events, festivals and parades in every part of the county and country.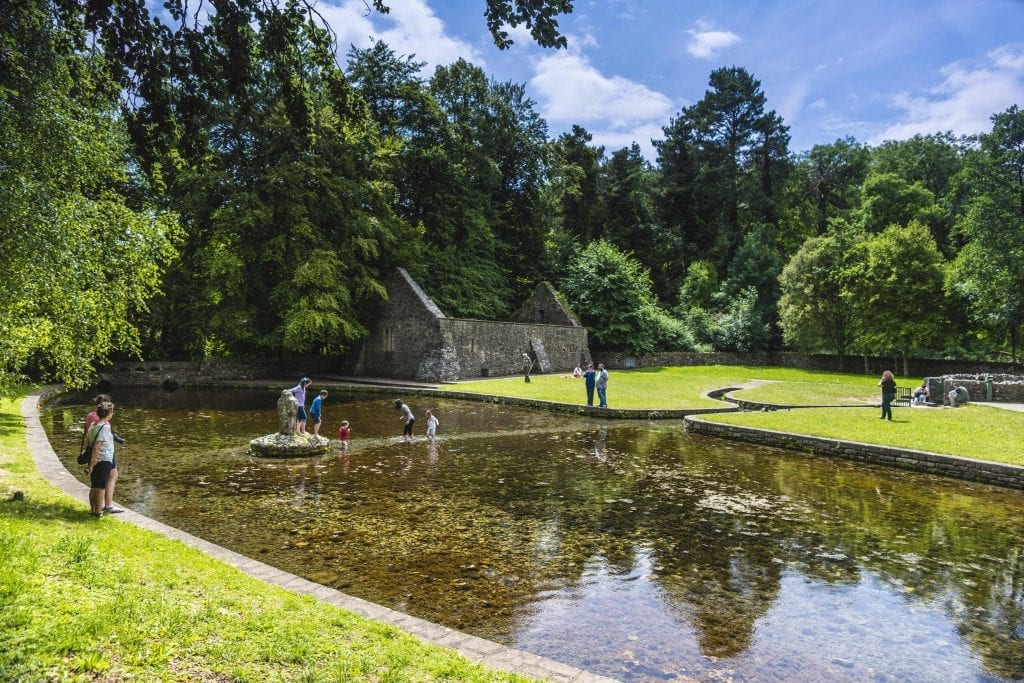 Clancy Brothers Festival May 31st - June 5th 2023
A Music and Arts Festival takes place in Carrick on Suir during the first week of June.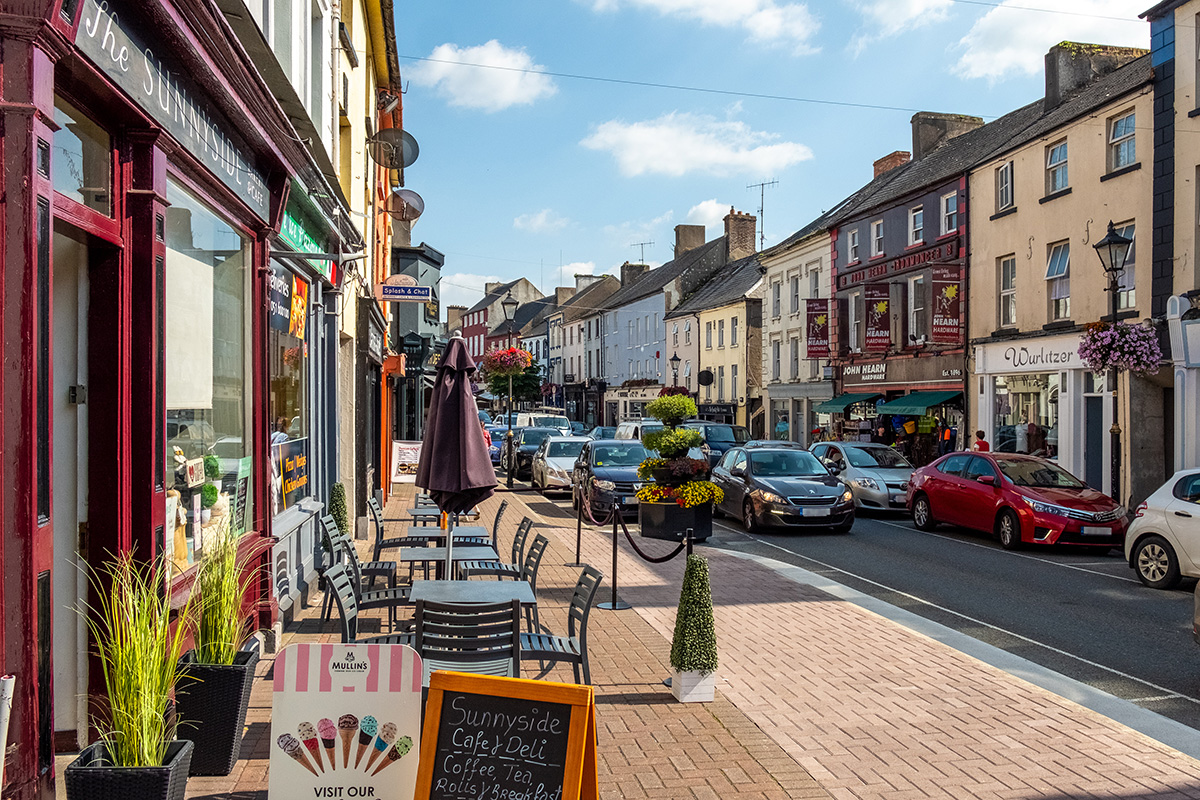 A two day festival with music, food fayre, arts, crafts and, most importantly, fun! Generally takes place annually on the last weekend in June.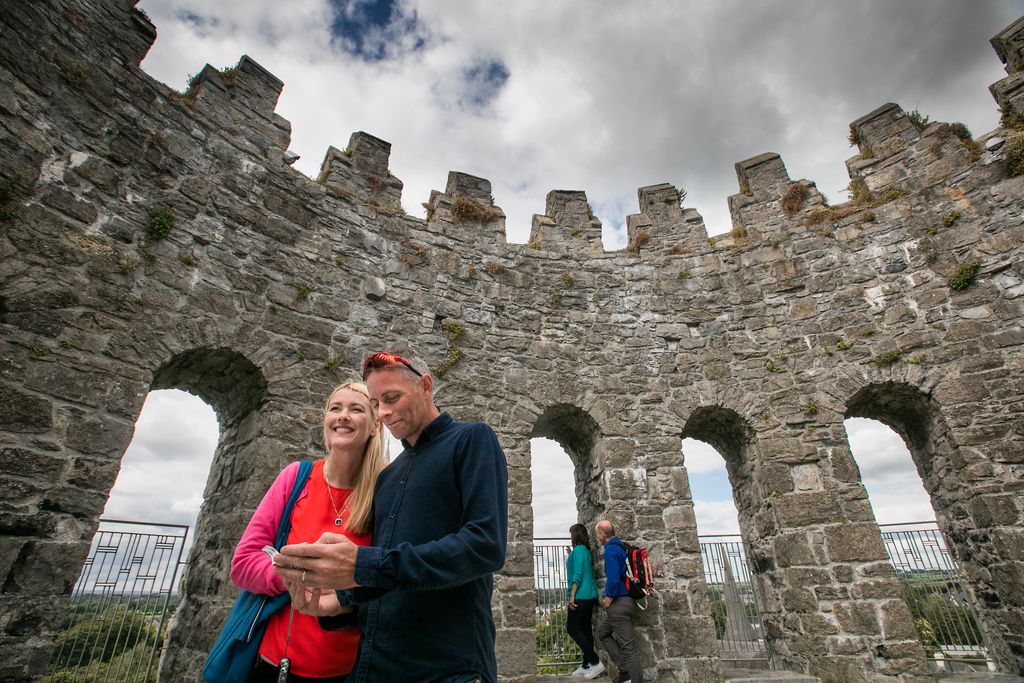 Clonmel Agricultural Show
In 1924 Clonmel Horse and Agricultural Society was registered as a friendly society with the stated objective to promote the improvement of Agriculture and Horticulture in all its branches, including Horses, Cattle, Sheep, Swine, Goats, Poultry, Dogs, Hounds,Farm Produce, Creameries, Bee Keeping, Cottage Industries and related activities. The show will take place on July 2nd 2023.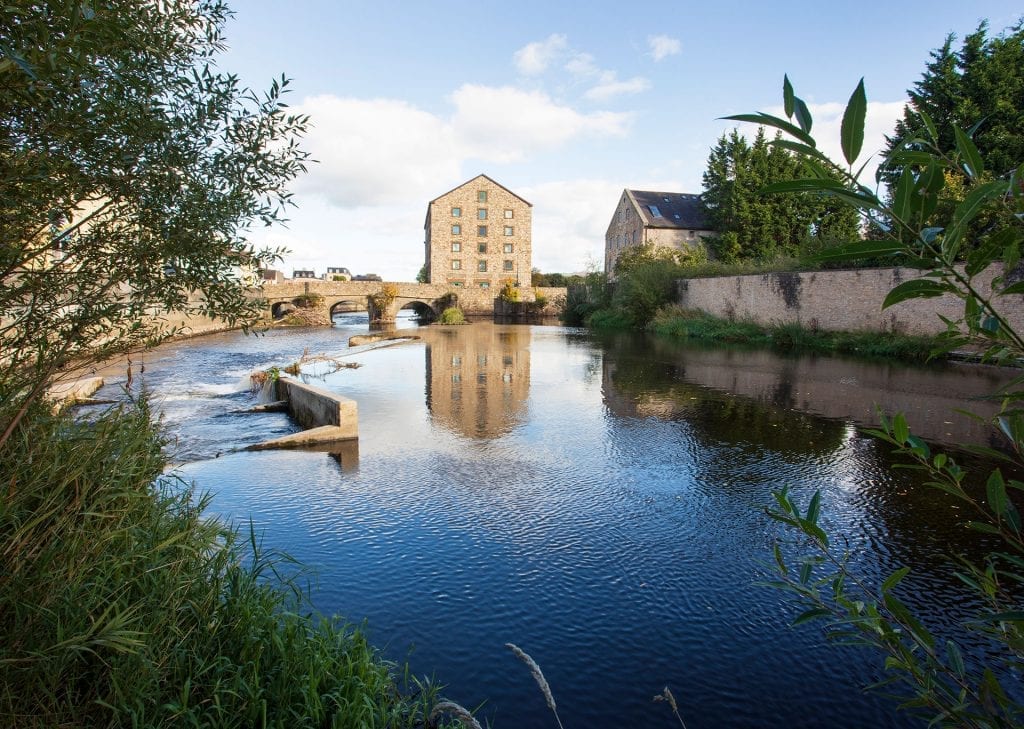 The Junction Festival July 2023
From plays about hurling to art house films, see it at Junction. Clonmel Junction Arts Festival is back with live events this summer during the first week of July. Taking place at the Junction Dome and various other venues both indoor and outdoor, many events are free and family friendly. From tastefully done mouth juggling and laugh out loud comedies to classical music listing parties and sound art exhibitions.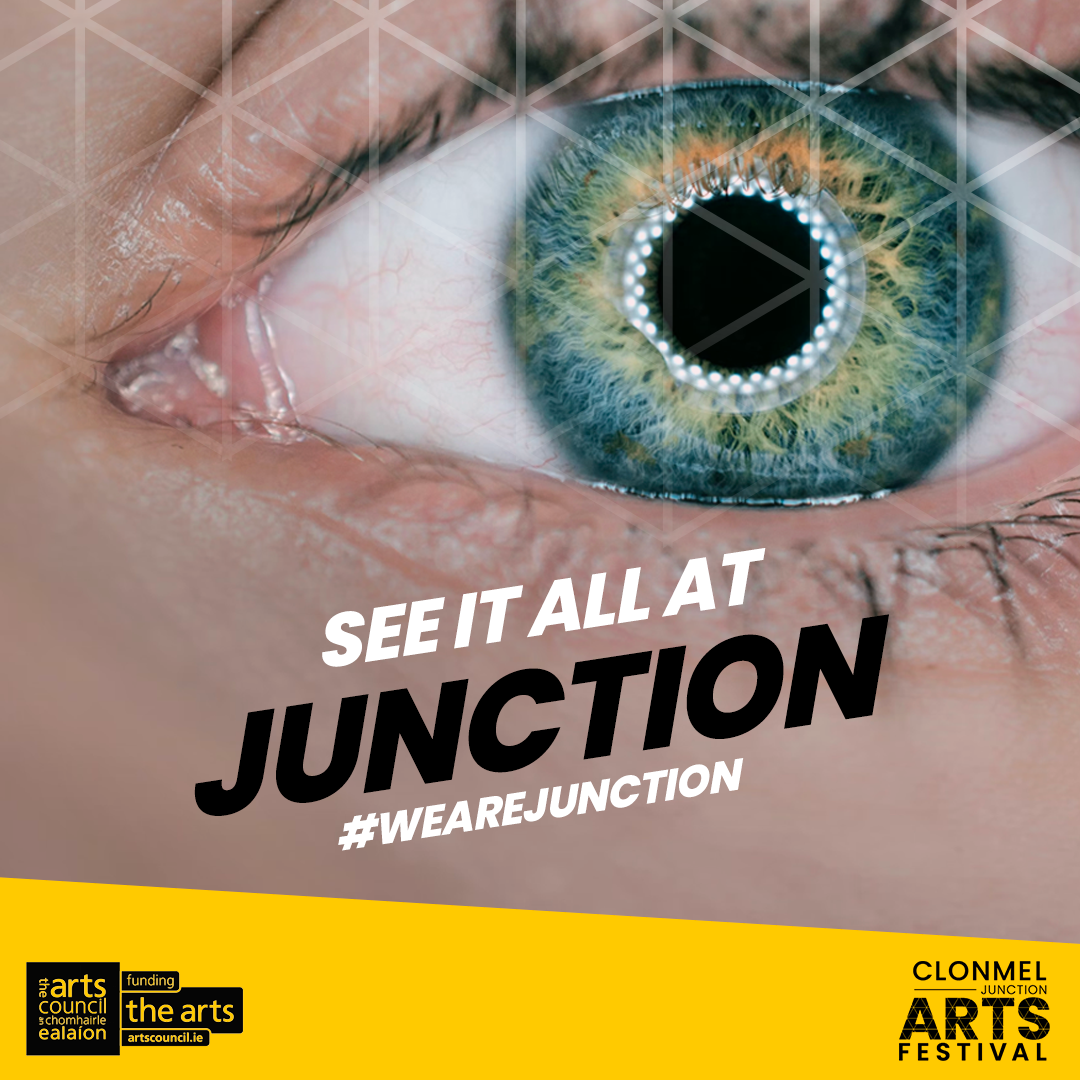 Féile Brian Ború - July 5th - 9th 2023
Through our annual festival, the Féile Brian Ború committee aim to celebrate Ireland's Greatest High King and keep alive the name of the Great Brian Ború in his native place, Killaloe/Ballina, from where he ruled this country!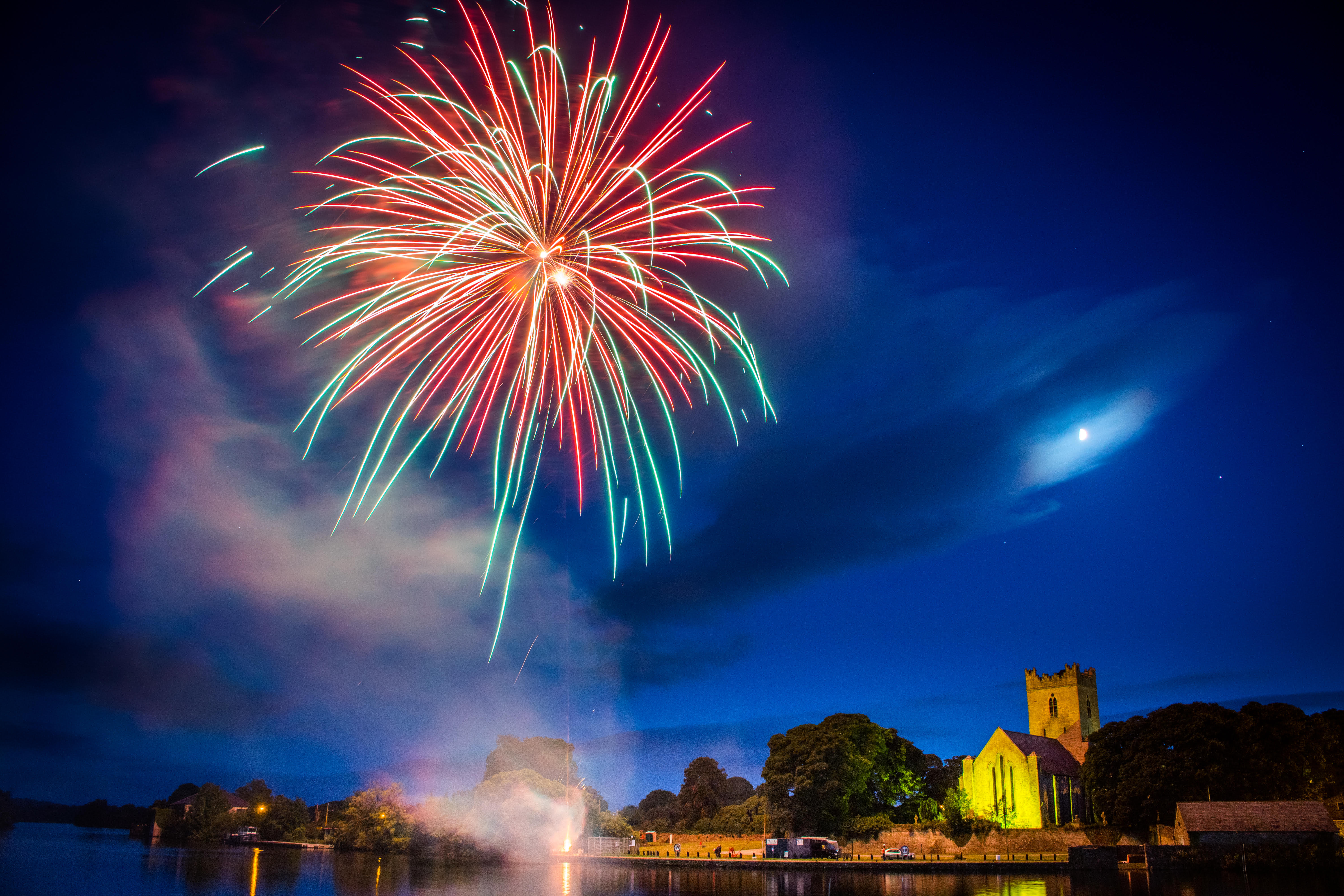 A four-day festival set in the town of Cashel in County Tipperary, famous for the ancient and iconic Rock of Cashel. The significant heritage sites in the town form a dramatic backdrop to a fine selection of contemporary arts events every autumn. Take your pick from music, dance, visual arts, film, theatre, workshops, family events and literature events. Involving and encouraging visitors and the local community to participate in a wide variety of arts is key to the festival.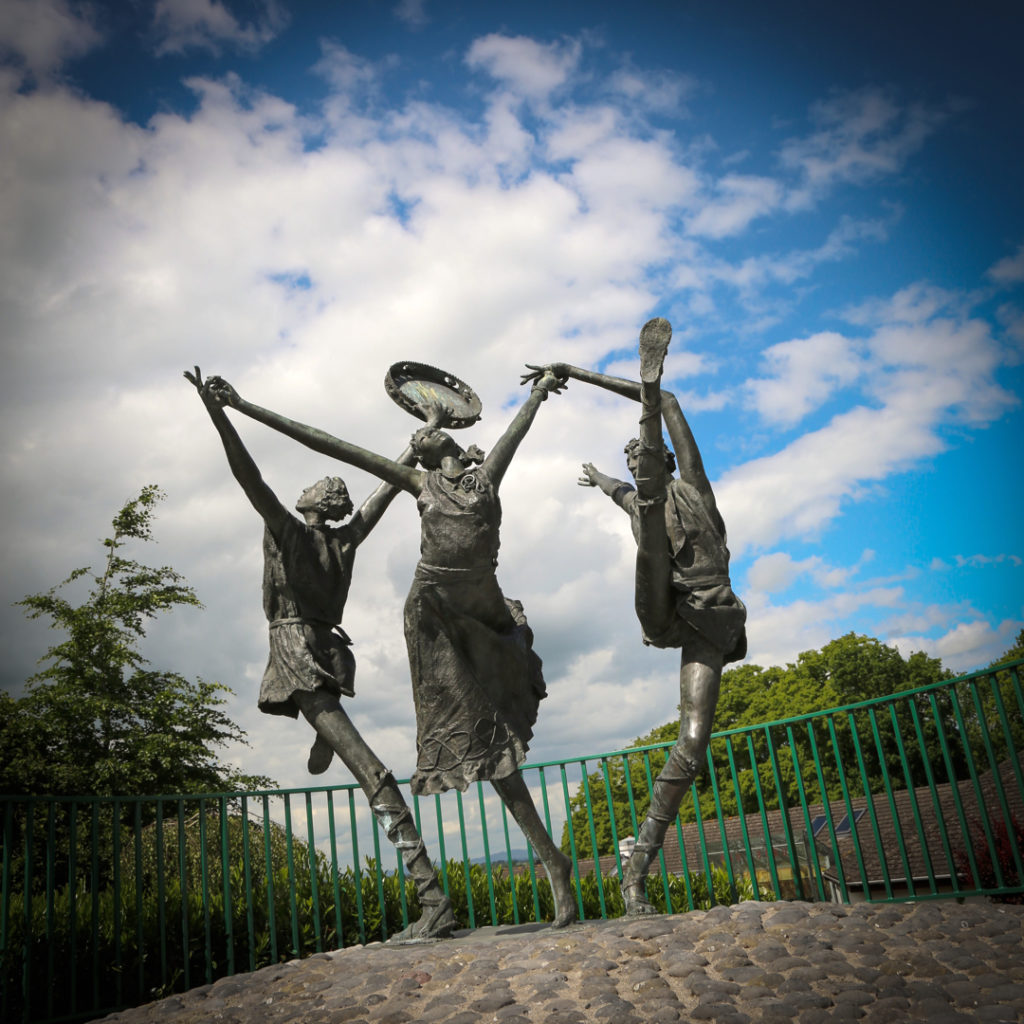 Quest Lough Derg - September 9th 2023
Quest Lough Derg is one of the latest additions to the Quest Adventure Series. Race around some of Ireland's most iconic waterways, kayak on majestic Lough Derg and run along the banks of the mighty Shannon. Cycle through country roads, quaint villages and sprawling forests. Quest Loughderg takes place annually in September
Is an annual event which takes place the second weekend in August. There is busking on the streets all day followed by night time gigs in the pubs & venues.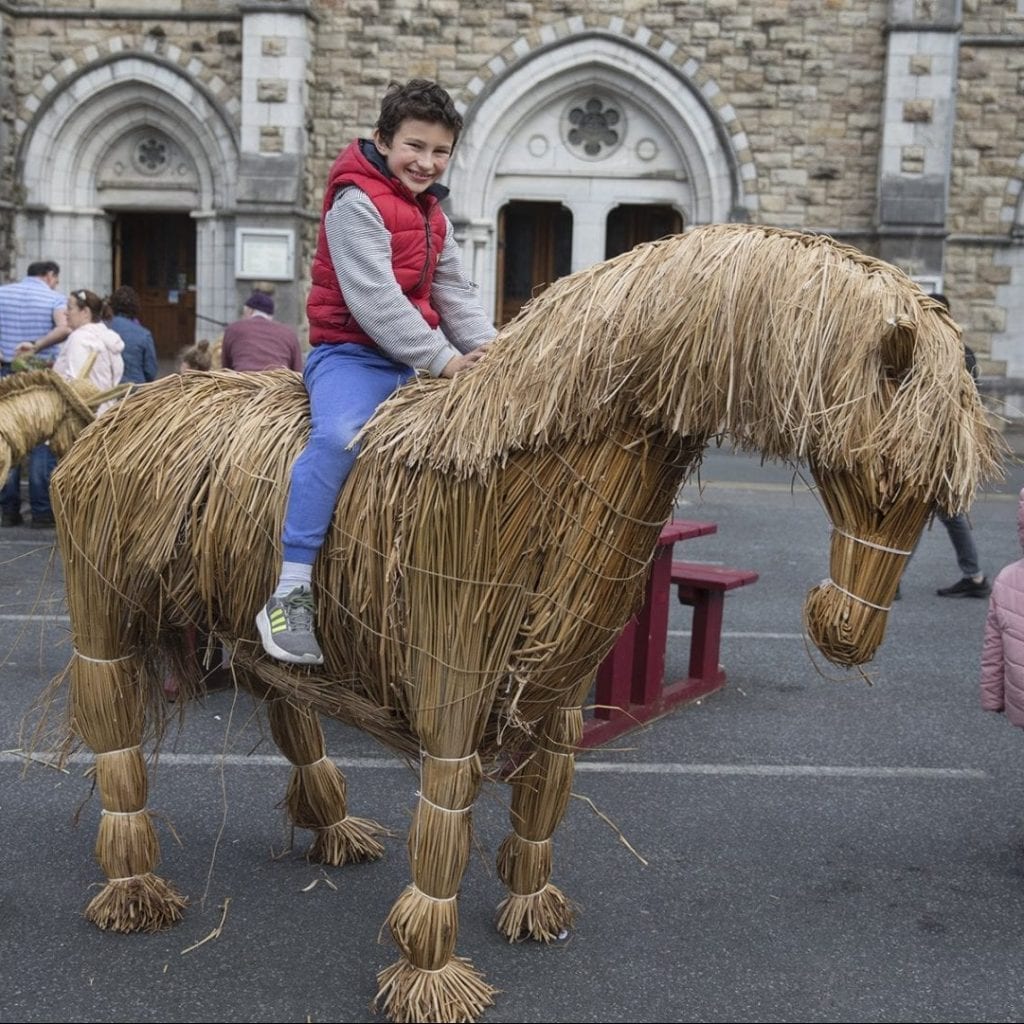 An annual weekend festival every September of traditional Irish music, song and dance with workshops, sessions, recitals and gig rig entertainment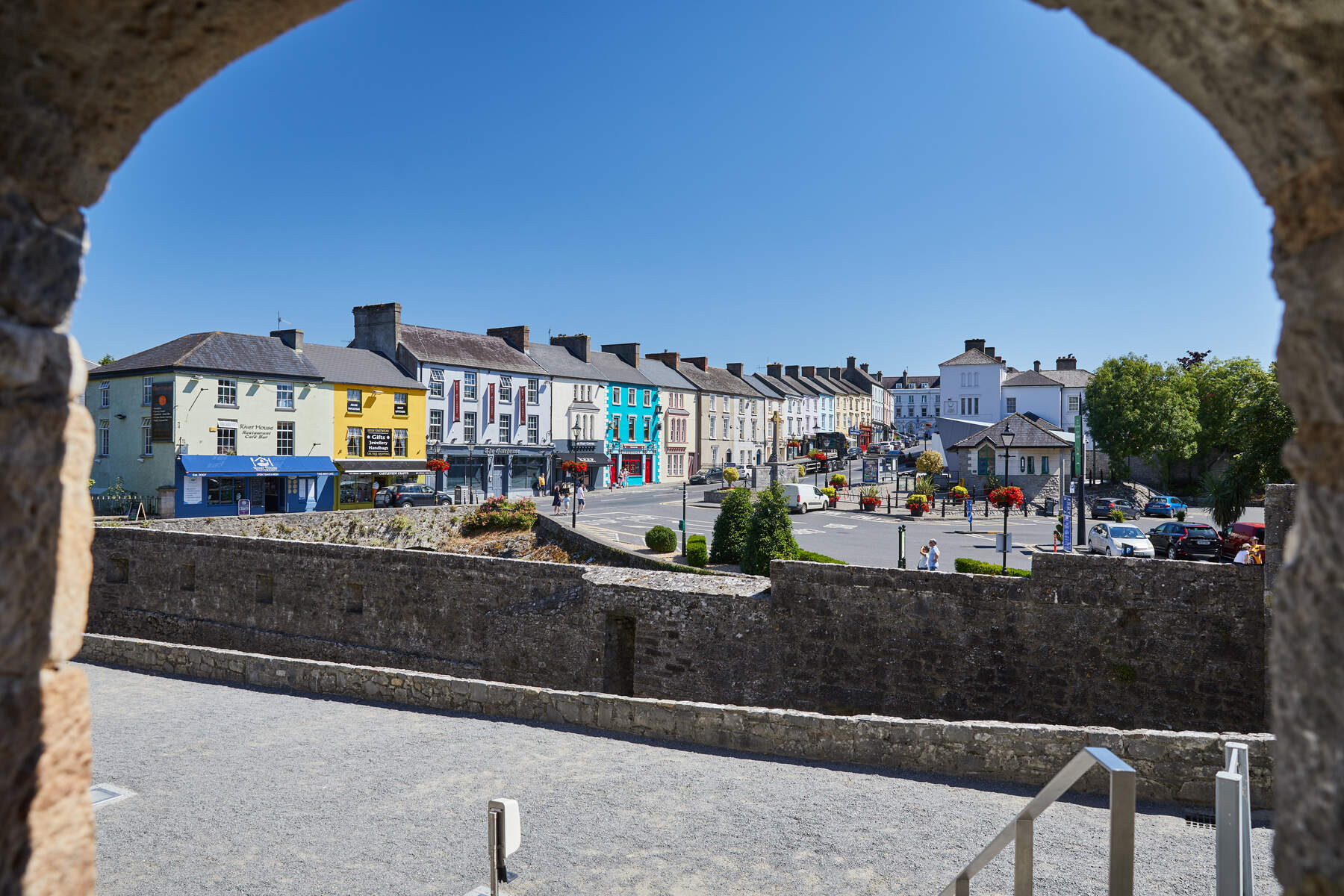 It takes place annually in September in Clonmel, Co. Tipperary. It aims to celebrate the unique 'sense of place' emanating from Clonmel's special location as a centre of industry, agriculture and heritage. By celebrating what is most genuine and authentic about Tipperary's culture and heritage, we want to develop a network of champions and a community of supporters from a wide range of backgrounds to create a truly original and special festival that reflects the multi-layered histories and new stories of the county, and Clonmel in particular.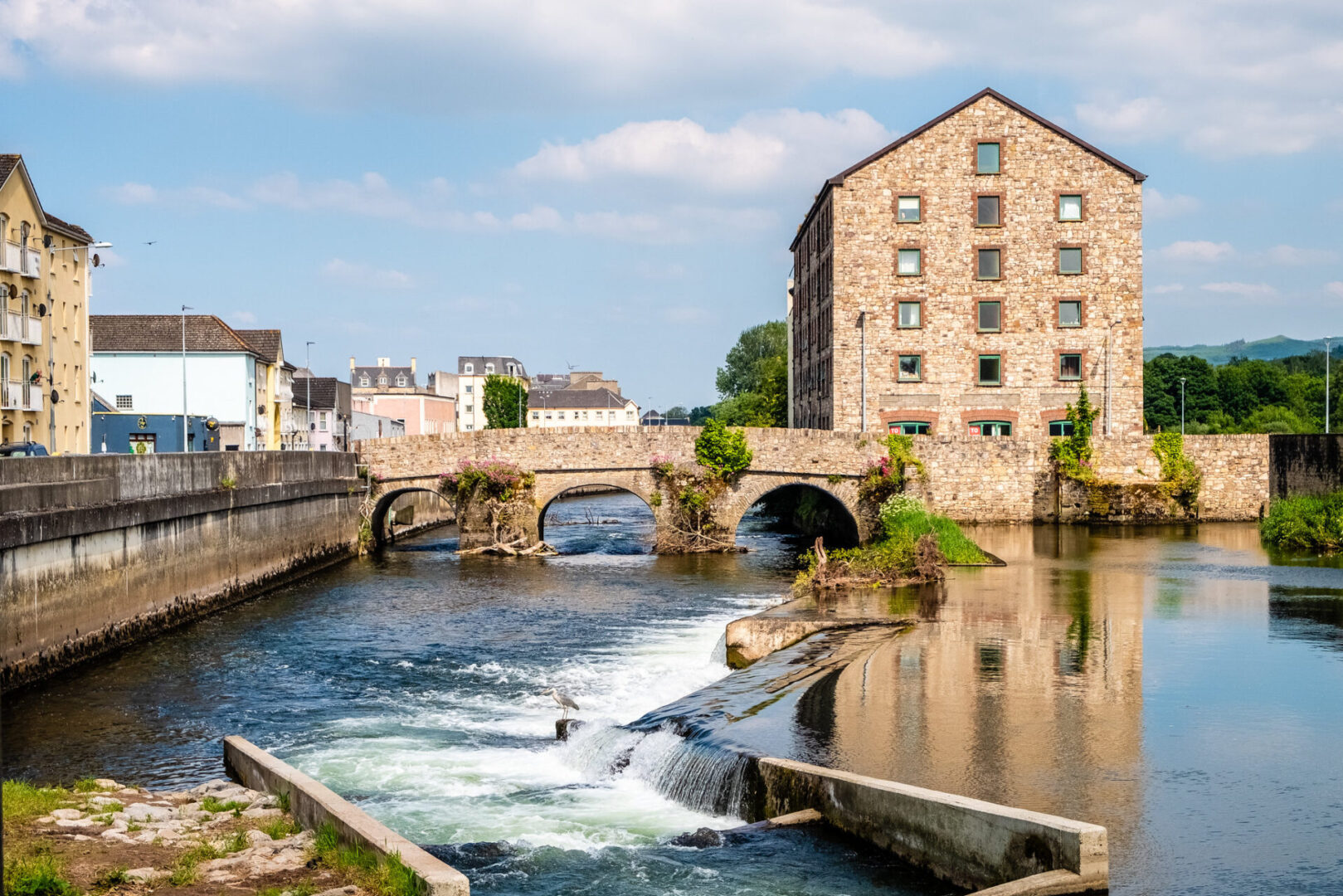 This is an annual Spooktacular event running over the Halloween weekend in October.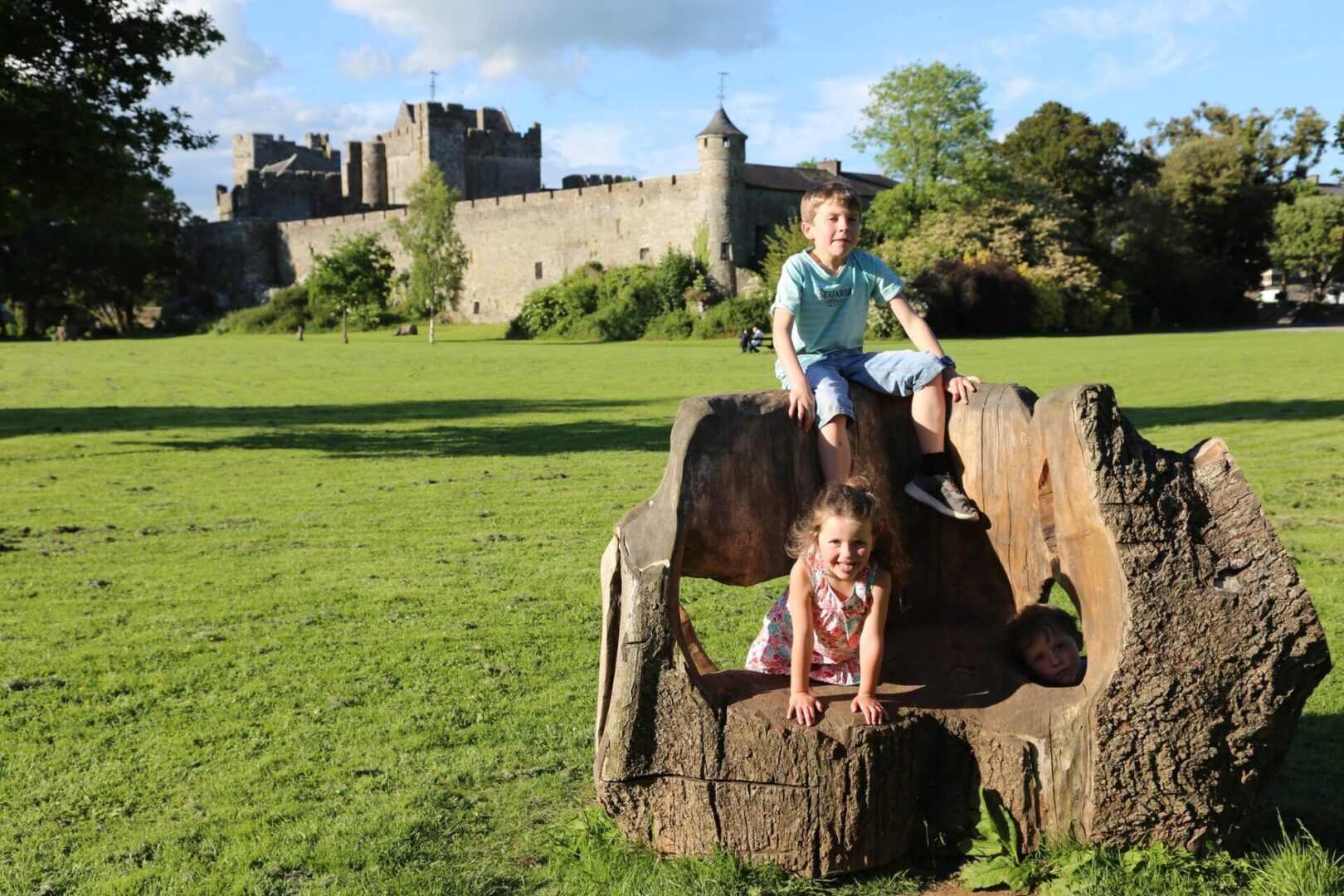 Spleodar Halloween Arts Festival
Spleodar is the irish for excitement or outburst of energy and that is exactly what Spleodar Halloween Arts Festival is all about. Set up in 2000 as a community festival it has quickly grown into a spectacular large scale celebration packed full of events taking place in October.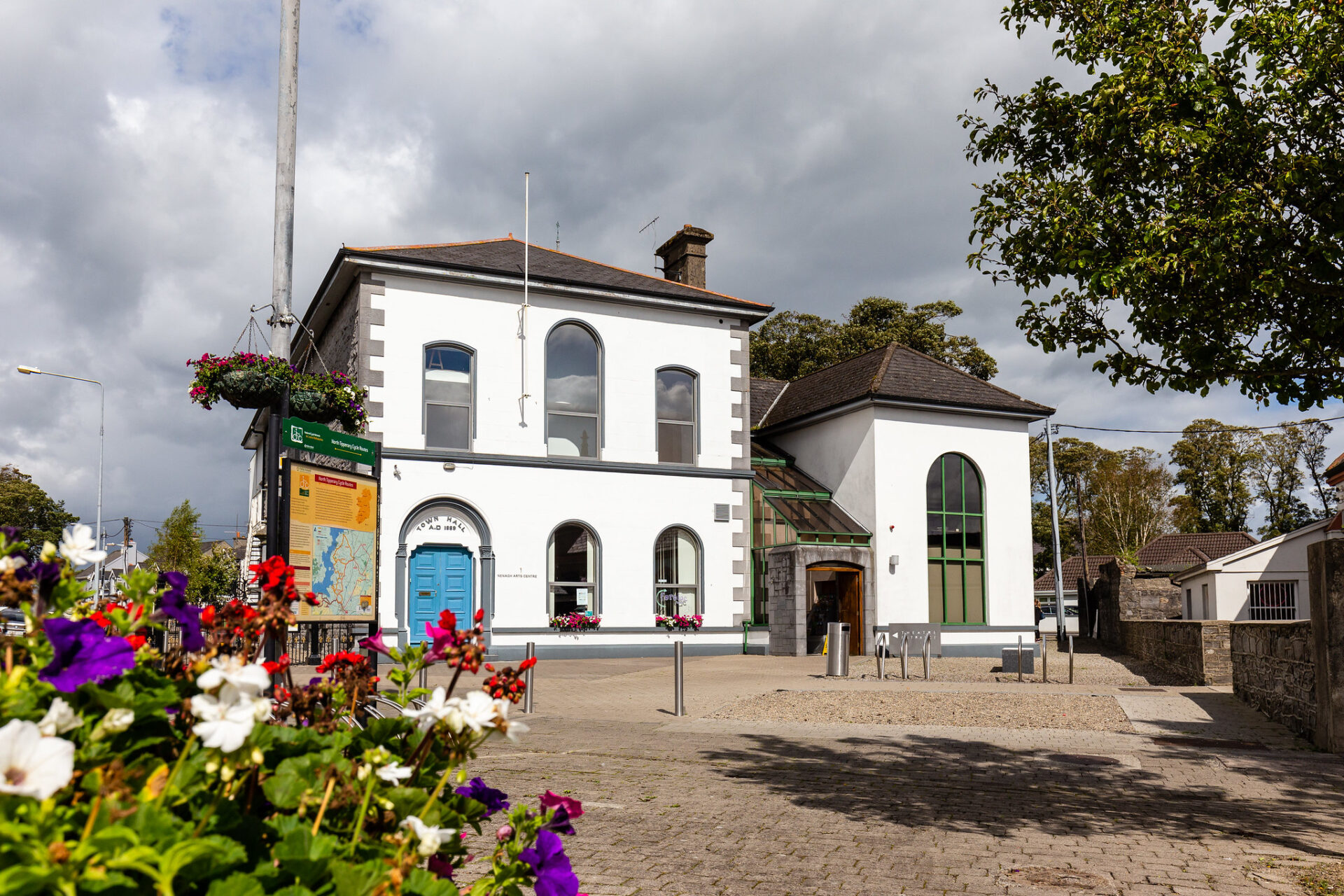 Dromineer Literary Festival
Takes place in September/October annually. The festival was founded in 2004 by a small group of literary enthusiasts in Dromineer, North Tipperary, by the shores of the stunning Lough Derg.  Since its beginnings the festival has grown and established itself as an important literary festival in the Irish festivals landscape.