Nothing embodies the unique spirit of Ireland quite like the sport of hurling. A mixture of magic and mayhem, this fast and furious team game has been played in Ireland for more than 3,000 years.
It has held a distinctly unique place in Irish history since the time of St Patrick and the mythical exploits of Cú Chullainn.
In ancient Gaelic times, hurling was literally tribal warfare, with rival clans doing battle, substituting real weapons for sticks and a ball. There were few definitive rules, no limits on the number of 'players' on each team, and matches often descended into bloodshed and violence.
Nowadays, hurling has lost little of its ancient passion and rivalry but has evolved into one of the fastest and most skilful field sports in the world.
It might pass largely unnoticed outside of Ireland but for people in the hurling heartlands, it is a religion. The epicentre of the sport is Tipperary, the 2019 All Ireland champions and widely acknowledged as the home of hurling. Almost all the strongest hurling counties – such as Kilkenny, Waterford, Limerick, Cork and Clare — share a border with Tipperary, leading to some epic local rivalries.
Almost every village and town in these parts has a team, with the very best players chosen to represent their county in the annual battle for the All-Ireland Championship. All amateurs, these players are superheroes in front of crowds of 80,000 on a Sunday afternoon but teachers, farmers, firemen, students come Monday.
No matter how famous they become, these hurlers continue to play for their local village teams. The local community never loses touch with their players and it fuels the passion, and forms a unique bond between them and the fans.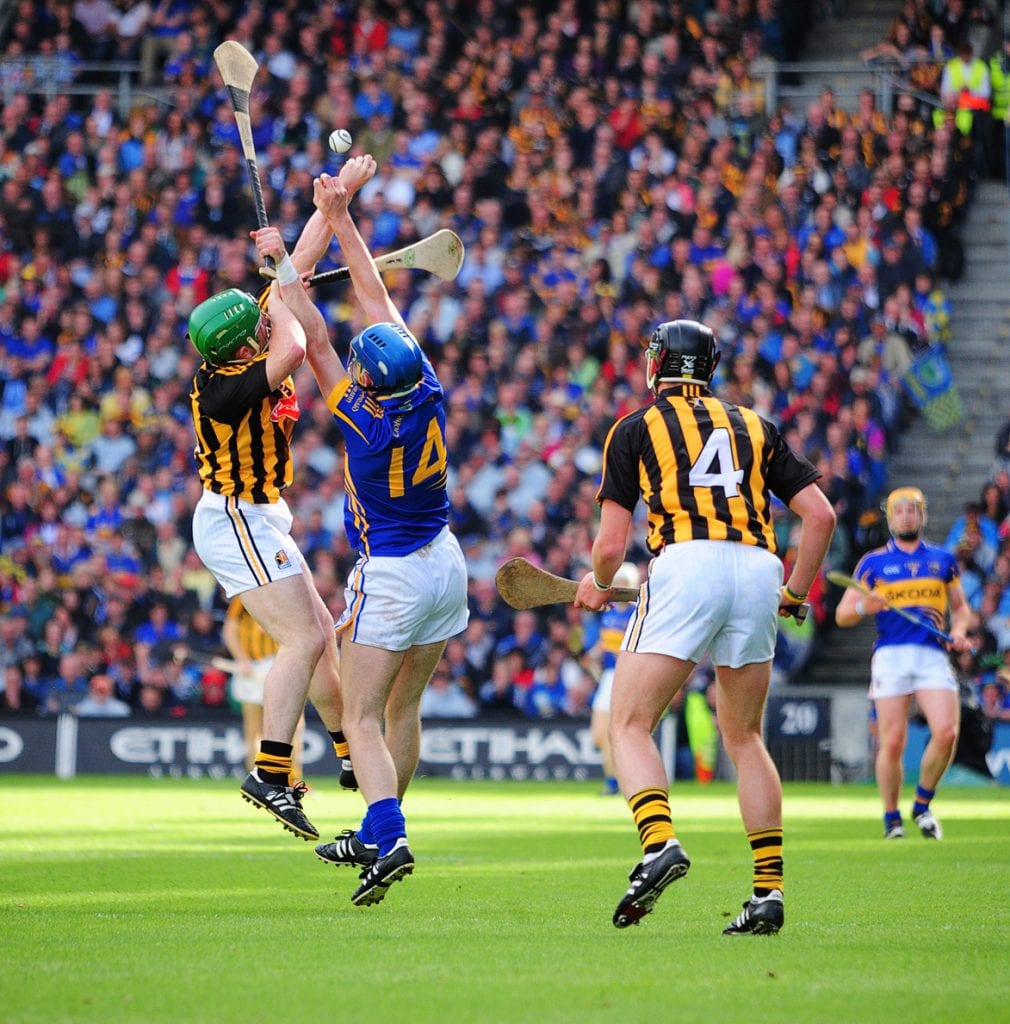 Modern hurling owes much to Carrick-on-Suir native Maurice Davin, who alongside Michael Cusack founded the Gaelic Athletic Association (GAA) in Hayes Hotel in Thurles, Co Tipperary, in 1884.
The GAA organised hurling and gaelic football at a national level and Davin, elected as the first ever president of the organisation, was instrumental in codifying their rules. Camogie, the near identical version of the game played by women, was established 19 years later in 1903.
Born in 1842, Davin was also one of Ireland's most extraordinary athletes of the 19th Century. A farmer, he excelled at a vast array of sports and achieved international fame in the 1870s for exploits as a runner, hurdler and hammer thrower. He was also a renowned rower and a boxer.
Hurling and Gaelic football quickly flourished under the GAA, the former particularly so in Tipperary, where there were more hurling matches played than in any other county. Many major matches were played at Davin's farm in Carrick-on-Suir, including the 1904 All-Ireland Senior Hurling Championship Final between Kilkenny and Cork.
In February 1887, Cusack, from Clare, one of Tipperary's fiercest rivals, conceded: "The championship of Tipperary is almost as good as the championship of Ireland."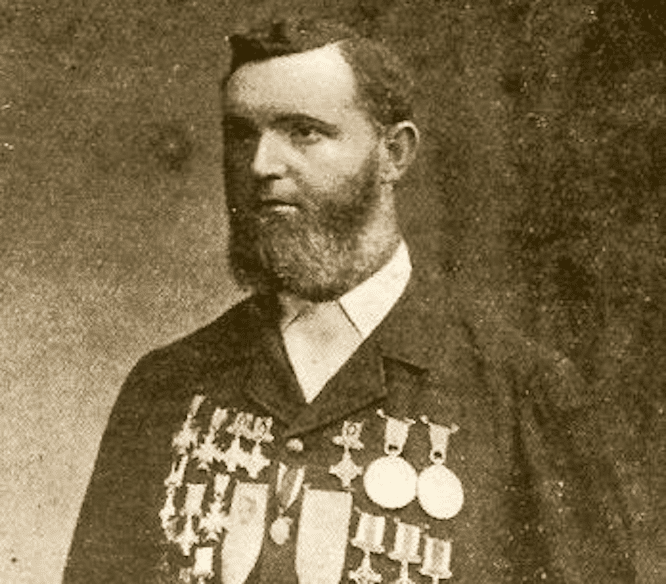 Today, Davin's name is immortalised in the Davin Stand at Croke Park in Dublin, and every year the Maurice Davin awards celebrate and reward intercounty GAA talent from Tipperary, Kilkenny and Waterford.
There are also many GAA clubs throughout the country named in his honour, including Carrick Davins. Outside that club's ground, Páirc Daibhín, in Carrick-on-Suir, stands a statue of the first GAA president.
You can also visit the permanent exhibition to Davin at the Tipperary County Museum in Clonmel, which features Davin's rowing boat, The Cruiscin, in which he won many regatta races, and a miniature replica of his statue.
Thurles, the birthplace of the GAA, is home to Semple Stadium, the spiritual home of hurling in Ireland, while visitors from far and wide continue to be welcomed to Hayes Hotel on Liberty Square in the centre of town.
The true spirit of hurling, however, is best found on pitches and fields in almost every parish in Tipperary, where hurlers and camogie players of all ages – boys and girls, men and women – train, practice and play matches at their local GAA club, all dreaming that one day they might don the famous blue and gold of Tipperary in Semple Stadium or Croke Park.
For information on hurling fixtures and to purchase tickets, go to www.gaa.ie/tickets or www.tipperary.gaa.ie