3 Days in and around Bansha Castle
This itinerary from Bansha castle is so diverse, it is sure to impress one and all.
Take in the unmatched iconic views of the Glen of Aherlow, gape at the timeless masterpiece that is the Mitchelstown Caves, scale Lake Muskry in the Galtees, marvel at Cahir Castle and the Swiss Cottage along with much much more!
Head to the Glen of Aherlow, often referred to as a 'walkers paradise' for a stretch of the legs with the little ones. Watch their faces light up as you stroll through fairy walks full to the brim with intriguing mysteries and exciting possibilities. 
Afterwards, head for Lunch in Aherlow House followed by a trip to the Mitchelstown Caves. The world below the earth's surface at Mitchelstown Caves is like a vast underground palace…Climb through ancient passageways and marvel at massive caverns in which you will be surrounded by dripstone formations, stalactites, stalagmites and calcite pillars… 
After feasting your eyes upon this timeless masterpiece, finish up in Nellies Bar for a couple of pints and a sing-song BBQ in Bansha Castle.
For the more adventurous amongst you, why not take a more challenging hike? A mountain hike to Lake Muskry in the Galtees is a great option. The starting point is only 10 minutes from Bansha Castle and sure to get your heart pumping!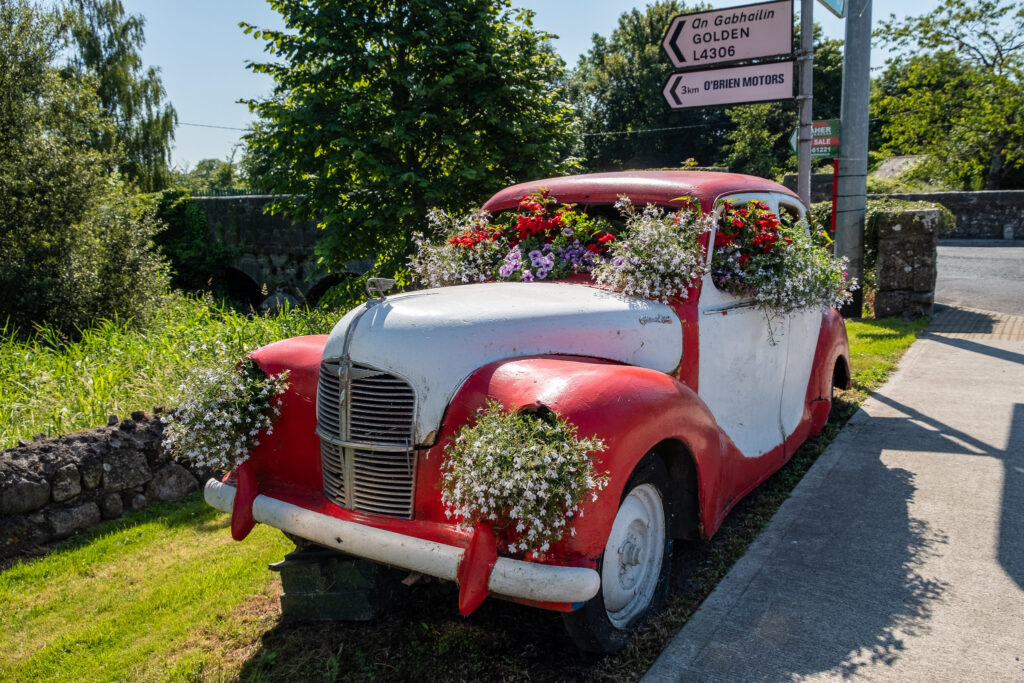 Wake up early to ensure plenty of time to explore all the hidden gems you can! A trip to Cahir Castle is a must-do. This beautiful, well-preserved castle is surrounded by a stunning garden and impressive river. Take a stroll, learn about its history and feed a few swans along the way.
When you're historied-out, walk around the Inch Field and then on beside the River Suir to the Swiss Cottage.  This home seemingly fit for a hobbit from the Lord Of The Rings is steeped in historical intrigue. Take a step back in time and picture yourself as a member of bygone eras, why not dream a little… 
For Lunch, why not treat yourself in Cahir House Hotel or Cafe Hans in Cashel. Both have a wide range of options on their menu, you won't go hungry! 
In the afternoon, take a tour of the famous Rock of Cashel. Marvel at the grandeur of this stunning structure and contemplate the difference in the lives of those who came before. Take your ease and continue your stroll through Cashel town, appreciating its quaint nature. 
If you have time, head to Holy Cross Abbey and walk in the footsteps of ancient monks for a few hours. Parkers Restaurant is a great place to have dinner afterwards, tantalise your tastebuds with a wide range of mouth-watering options.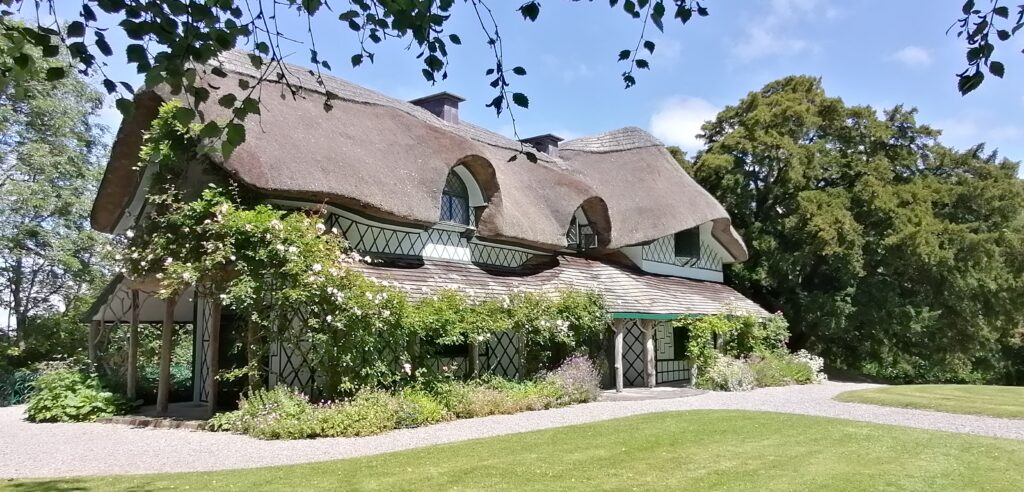 On your last day, why not get some souvenirs to remember your trip by at Dove Hill shopping centre. You will find Blarney Woolen Mills, designer Irish clothing, Tipperary Crystal and much, much more! 
When you're all shopped out continue to Ormonde Manor House in Carrick on Suir. Take a guided tour and watch audio visual displays which will give you great insight into Ireland's turbulent past. 
After you've explored to your heart's content on foot, take a bike ride along the new Blueway from Carrick to Clonmel.  Experience all the charm and natural beauty of this stunning shoreline trail around the majestic Lough Derg (Bike hire from Treacy's Blueway Bike Hire in Carrick. Start 30 mins from Bansha Castle). 
You're sure to have worked up an appetite during your excursion so stop off at the picturesque village of Kilsheelan and have a picnic before heading home.