Emigration has been a dominant feature of Irish life for almost four centuries, and has left an unmistakable legacy.
It is estimated that eight million left Ireland between 1800 and 1921 to settle mainly in Britain, North America, Australia, New Zealand and Argentina. The Irish Diaspora is found in every corner of the world, with around 70 million people able to claim Irish heritage.
Their desire to find out where they come from and to re-connect with the land of their ancestors has led to an explosion in the area of genealogical research.
Many Irish people at home also have a desire to find out more about their ancestors. People want to know who they are related to and where their ancestors lived. They wonder what the social, political, economic and cultural conditions of that era were and why their ancestors moved.
If you're looking to trace ancestors in Tipperary, there are several genealogy centres in the county with extensive local records and professional genealogists who can help with your search. One of the unique attributes of these genealogy centres is the local knowledge of the genealogists who manage them and the contacts they have in the local parishes to help identify the old homestead or living relatives of the clients.
The North Tipperary Genealogy Centre
Located in the Governor's House of the old Gaol in Nenagh, the North Tipperary Genealogy Centre provides a family history research service for people tracing Irish ancestors who originated in North Tipperary.
Professional genealogist Nora O'Meara has been managing the service since its inception more than 25 years ago, during which time thousands of people have engaged the centre to undertake family history research for their North Tipperary roots.
The Centre has computerised all the main genealogical sources pertaining to North Tipperary, including church baptismal and marriage records of all denominations, civil births, deaths and marriages, the Tithe Applotment Books (1830s), the Griffith's/Primary Valuations Lists (1850s), the 1901 Census records, and all gravestone inscriptions for North Tipperary (exclusive to the centre).
Several other important sources like the 1650 Civil Survey, 1660 Hearth Money rolls and the 1840s Poor Law Rate Books, Street Directories, and the Nenagh Guardian births, deaths and marriages from 1838 to 1864 have also been computerised.
Address:
The Governor's House
Kickham Street
Nenagh
Co Tipperary
Email: tipperarynorthgenealogy@eircom.net
Web: www.tipperarynorth.rootsireland.ie
Phone: +353 (0)67 33850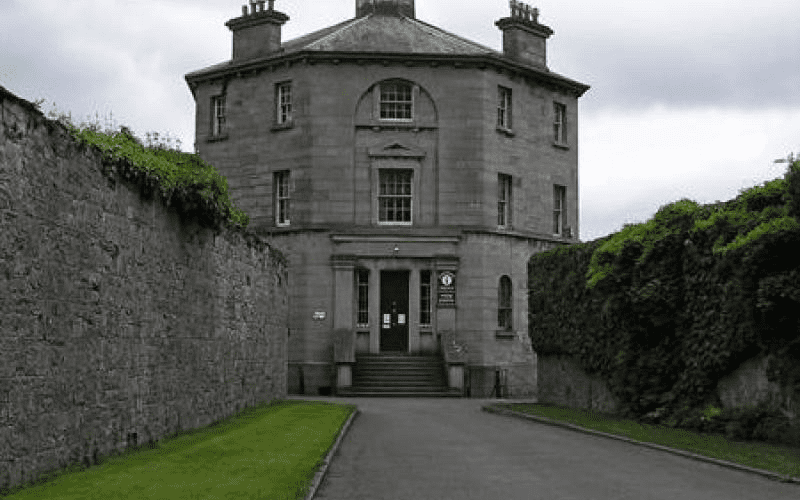 The Tipperary South Genealogy Centre
Housed in the Brú Ború Heritage Centre in Cashel, the Tipperary South Genealogy Centre offers a full genealogical service. These sources include civil records, church records, Griffiths Valuation, Tithe Applotment Books, gravestone inscriptions. There is a cost for an initial search and subsequent fees can vary.
Address:
Brú Ború Heritage Centre
Cashel
Co Tipperary
Email: bruboru@comhaltas.com
Web: www.tipperarysouth.rootsireland.ie
Phone: +353 (62) 61122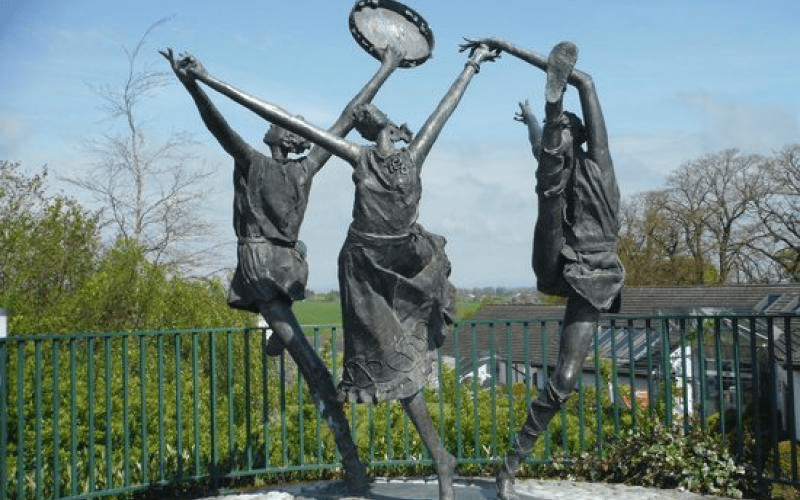 Carrick-On-Suir Ancestry was founded in 1994 to assist those who wished to trace their ancestry in the area. The research service covers the Carrick-on-Suir 1799 Census, church records of baptisms and marriages, civil (State) records of births, marriages and deaths, tithe records, Griffiths Valuation, land records, 1901 Census, 1911 Census, graveyard inscriptions.
Should you wish assistance in tracing your ancestry, it is recommended that you contact Carrick-on-Suir Ancestry well in advance of your visit to the town. However, should you decide to visit in person, the staff will be delighted to discuss your query.
Please note that Carrick-On-Suir Ancestry is currently located in the town's municipal district offices while Carrick-On-Suir Heritage Centre is being refurbished.
Address:
Heritage Centre
Main Street
Carrick-On-Suir
Co Tipperary
Email: theheritagecentre@gmail.com
Phone: +353 (0)51 640200, +353 (0)86 0869166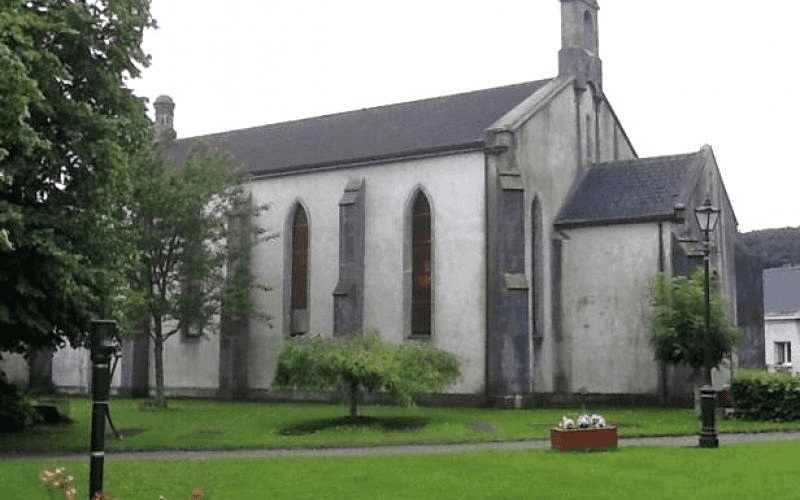 Tipperary Family History Research
Located in the Excel Centre in Tipperary town, Tipperary Family History Research is the only facility to offer a research service based on access to the Baptismal and Marriage records of the Catholic Church in the Archdiocese of Cashel & Emly. The Archdiocese covers most of County Tipperary and part of County Limerick, and contains 46 Parishes.
Address:
Tipperary Excel Centre
Mitchell Street
Tipperary Town
Co Tipperary
Email: Email via website
Web: www.tfhr.org
Phone: + 353 (0)62 80555