Getting To & Around Tipperary
Getting To and Around Tipperary
County Tipperary has a number of public transport options to meet your travel needs, the following is a list of options that we hope will be suitable for your travel needs,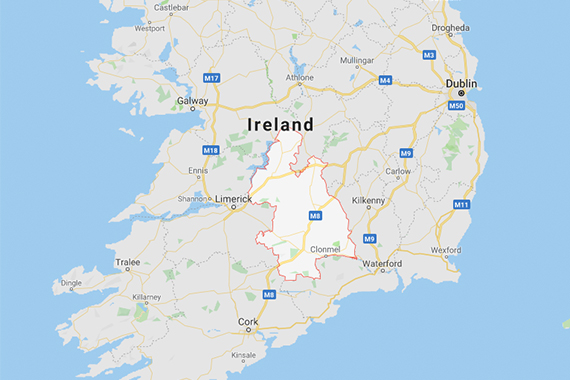 Tipperary is accessible from all of Ireland's main passenger ferry ports. Cork Ferry Port, also known as Ringaskiddy Ferry Port, situated on the south coast of Ireland has services to Roscoff (France) and Santander in (Spain). Tipperary is also accessible via ferry to Rosslare Port and Dublin Port. Both of these ports offer multiple daily sailings between Ireland and the UK, with crossings taking about three hours. Operators at these ports include Irish Ferries, Stenaline and P&O Ferries. Cork Ferry Port and Rosslare Port are both only approximately 1.5-hours' drive from Tipperary, while Dublin Port is within a 2-hour drive of the county.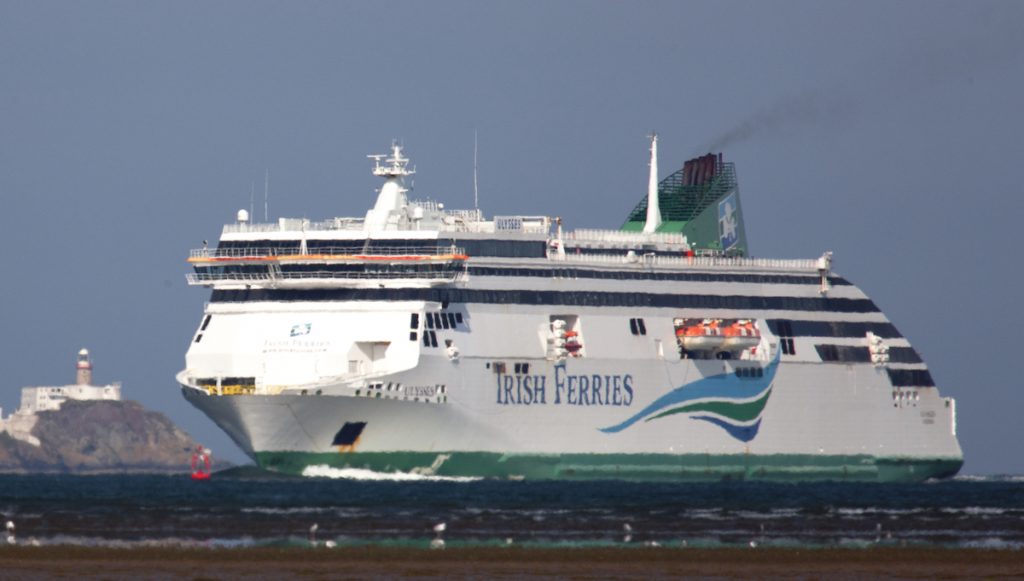 Bus Éireann provide services to County Tipperary from Dublin, Limerick, Cork, Waterford and elsewhere. For more information, phone +353 (0)1 836-6111 or visit www.buseireann.ie.
JJkavanagh provide daily services to County Tipperary. The full list is accessible from the website, https://jjkavanagh.ie/
Local Link provides a combination of scheduled public transport services and door-to-door services.  Door to door services should be pre-booked with the Local Link office closest to the service you wish to you, Visit the website for a list of services. http://locallinktipperary.ie/timetable/
Ring A Link provide bus services from and to local towns in Tipperary, Visit the website for a list of services, https://www.ringalink.ie/bus-services/south-tipperary/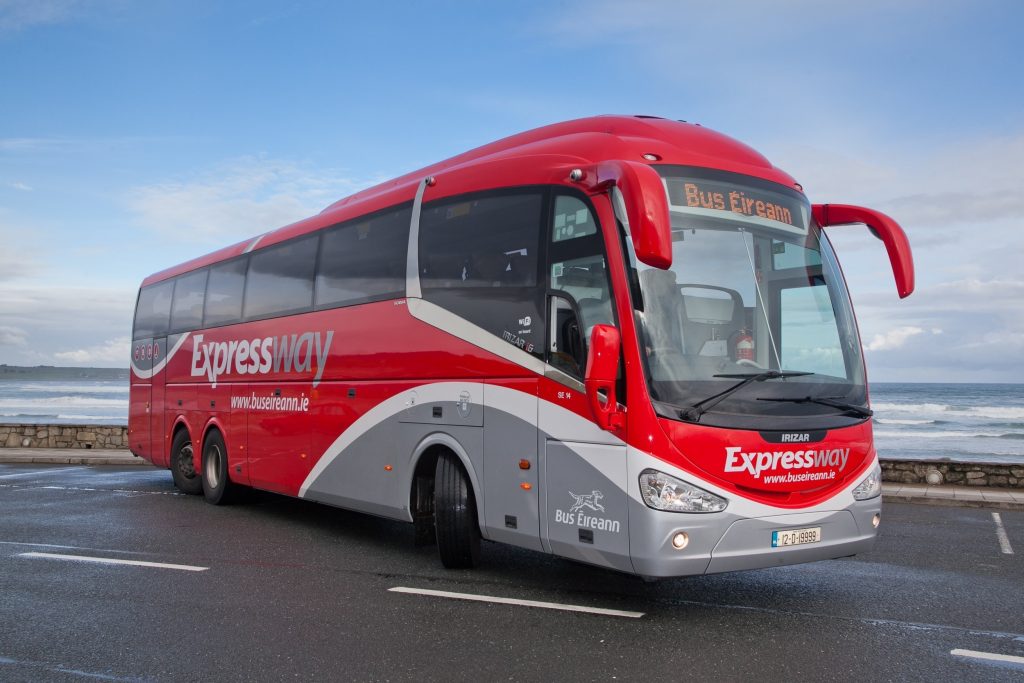 Tipperary Rail Services
The Dublin / Cork and Dublin / Limerick lines serve North Tipperary with stations at Templemore, Thurles, Roscrea, Cloughjordan, Nenagh and Birdhill. The towns of Tipperary, Cahir, Clonmel and Carrick-on-Suir are served by the Waterford / Limerick line. For further information on rail services, telephone +353 (0)1 836-6222 or visit www.irishrail.ie.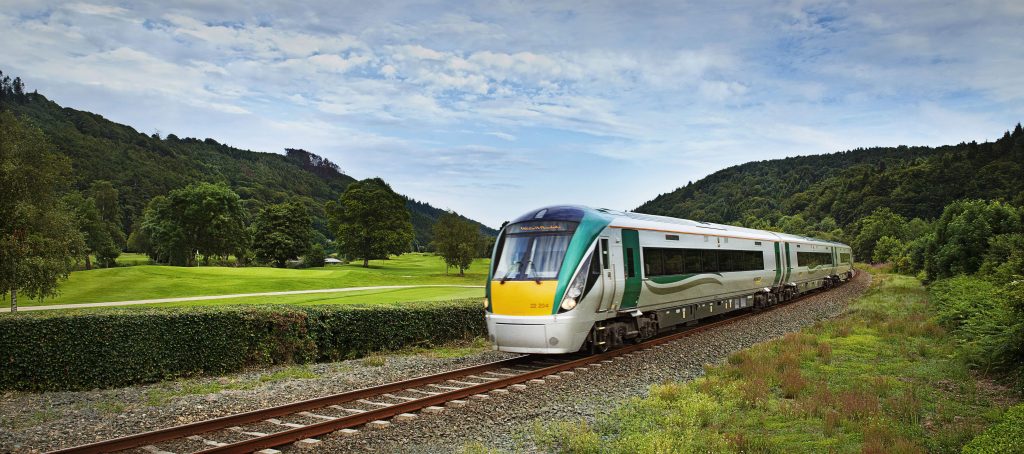 There are many reputable car hire companies that operate within Tipperary, The following are a selection that offer car hire services, Europcar Clonmel www.europcar.ie and Dooley Car Rentals, Tipperary Town www.dan-dooley.ie.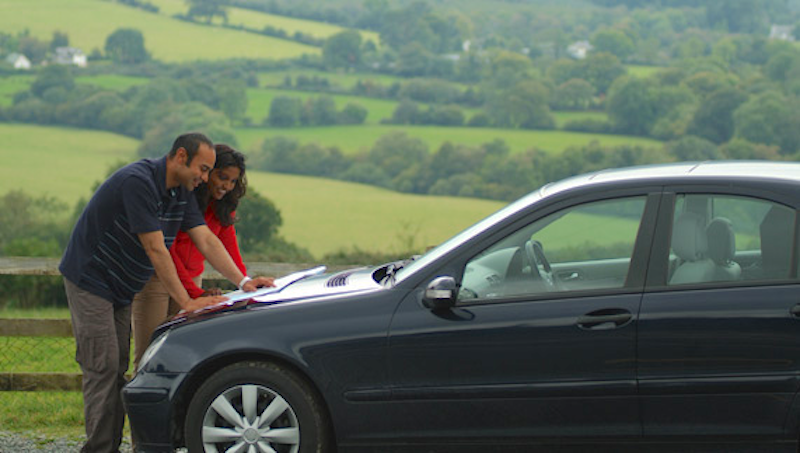 Taxi services are available in most towns in County Tipperary and information is available from the local tourist information offices within County Tipperary and your accommodation provider.